Bunji Hire Pty Ltd is a registered Aboriginal business that provides a comprehensive range of plant and equipment to its clients via rental or hire facility.
Bunji Hire is a newly established Aboriginal owned business offering complete end-to-end solutions to help your project run as smoothly and efficiently as possible.
Our aim is to become a supplier of choice for Major Infrastructure Projects, Mining, Corporates and Government Departments on the East Coast of Australia.
Our core objectives include the following:
Establish genuine relationships for long term partnerships
Deliver a quality and competitive service to our clients
Support our clients to achieve their Aboriginal procurement targets
Share in the journey and success with all our clients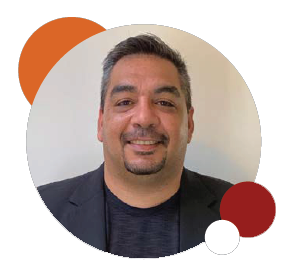 Dean Rioli brings a wealth of knowledge on Aboriginal Procurement with over 14 years working with major infrastructure projects to engage with local Aboriginal employees and businesses.
Dean has worked tirelessly to improve Indigenous employment outcomes, undertaking specialist advisory roles to develop Indigenous employment strategies, and is the founder of Dean Rioli Aboriginal Employment Services (DRAES). He is a current Board member for JobsBank and Bridge the Gap Foundation which helps improve the health of Indigenous people across Australia.